"As the calibration lab manager, I learned a long time ago that numbers are meaningless without a unit — and even more so if they aren't accurate" said Philip Romero, Mensor's Calibrations Lab Manager.
"One psi off may not seem like a big difference. But an inaccurate tire pressure monitor can affect fuel consumption or even cause a tire to blow."
"One ounce off may not seem like a big difference. But if the produce scales at your local grocery store aren't accurate, you could be paying too much or not enough."
Accuracy is a big deal!
These day-to-day common measurements (that we often take for granted) can play a large part in our lives. We depend on reliability and accuracy on the things that drive and support our lives.
That's where Mensor comes in. Our precision pressure products and calibration services ensures your day-to-day life runs smoothly. Mensor's calibration lab is an accredited lab, which means our calibration program has been deemed competent by the American Association for Laboratory Accreditation, or A2LA.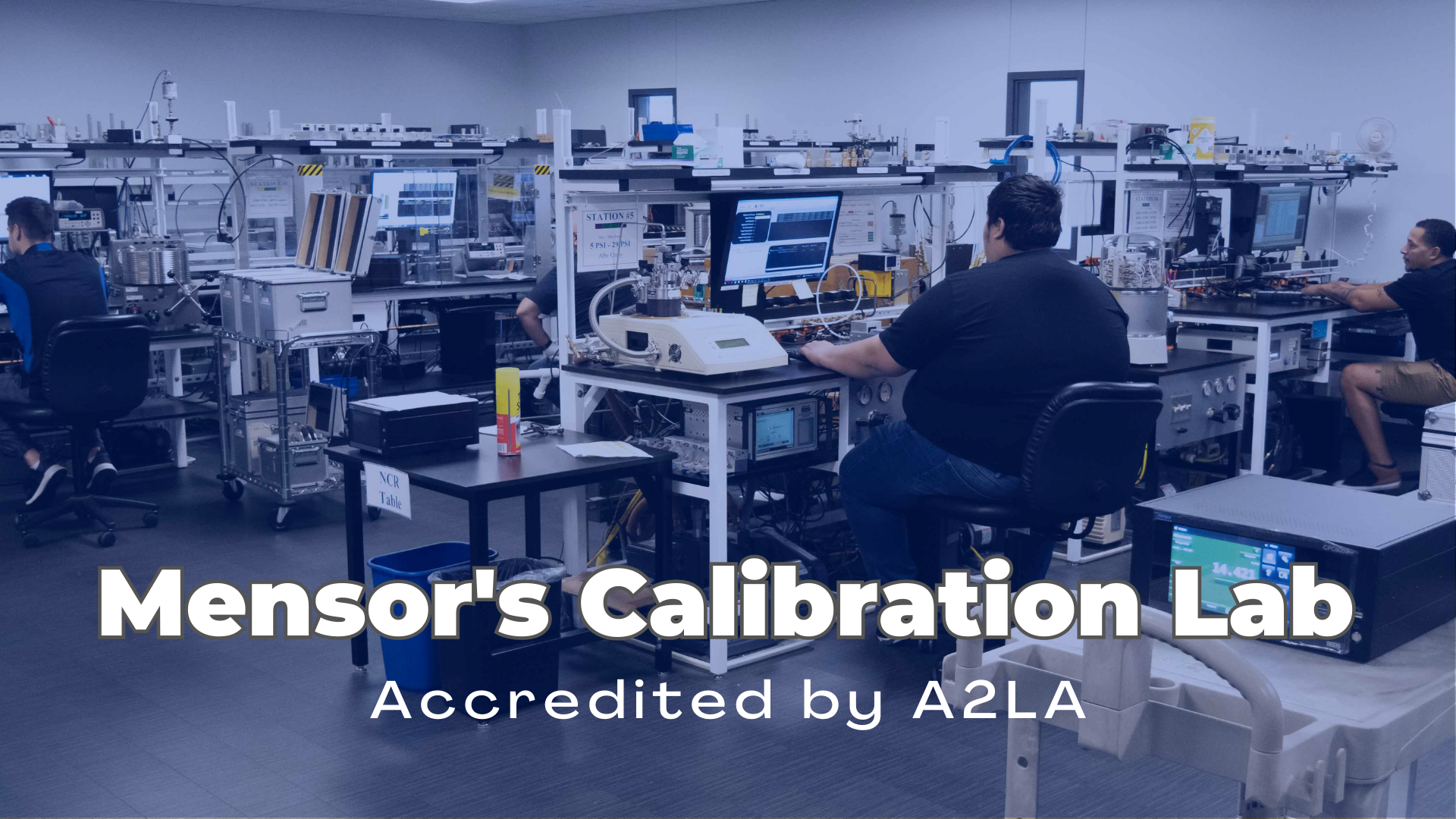 Mensor can help ensure your tools are accurate too. Click the button today to get started with our calibration services.