First, we need to understand how to use a dead weight tester. There are many reasons why dead weight testers are the prime choice in calibration labs, but let's go over some of the main ones —accuracy, durability, and simplicity.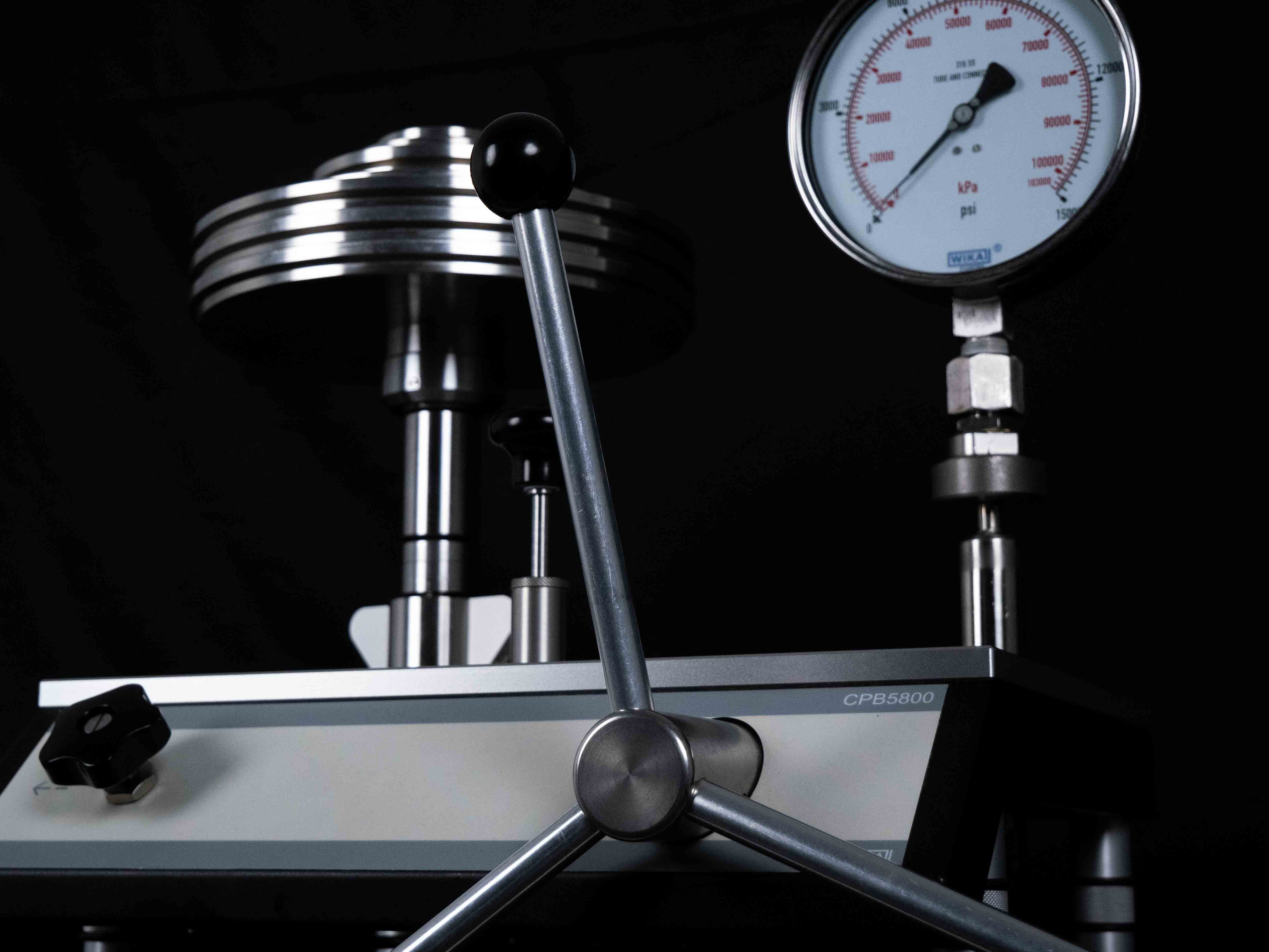 1. Accuracy — Dead weight testers are the most accurate instruments available on the market for the calibration of electronic or mechanical pressure-measuring instruments.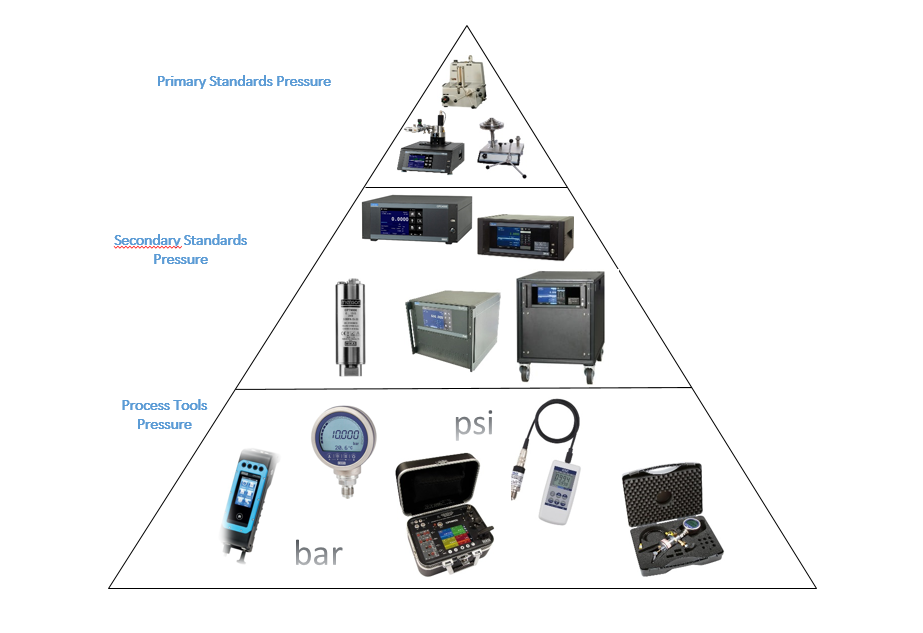 How accurate is a dead weight tester?
The uncertainty for a dead weight tester measurement is a percent of reading. For example, Mensor's CPB5000 dead weight tester in conjunction with the CPU5000 pneumatic pressure balance is .008% of each measured value. Part of the reason for high accuracy is due to high confidence in the weights and factory calibration uncertainty.
This mechanical measurement principle provides superior reliability and stability over time, eliminates most risks of measurement error, and reduces calibration uncertainties.
2. Durability — You may think of them as old-school, and they are. However, dead weight testers have been on the market for many years and they last forever when properly maintained.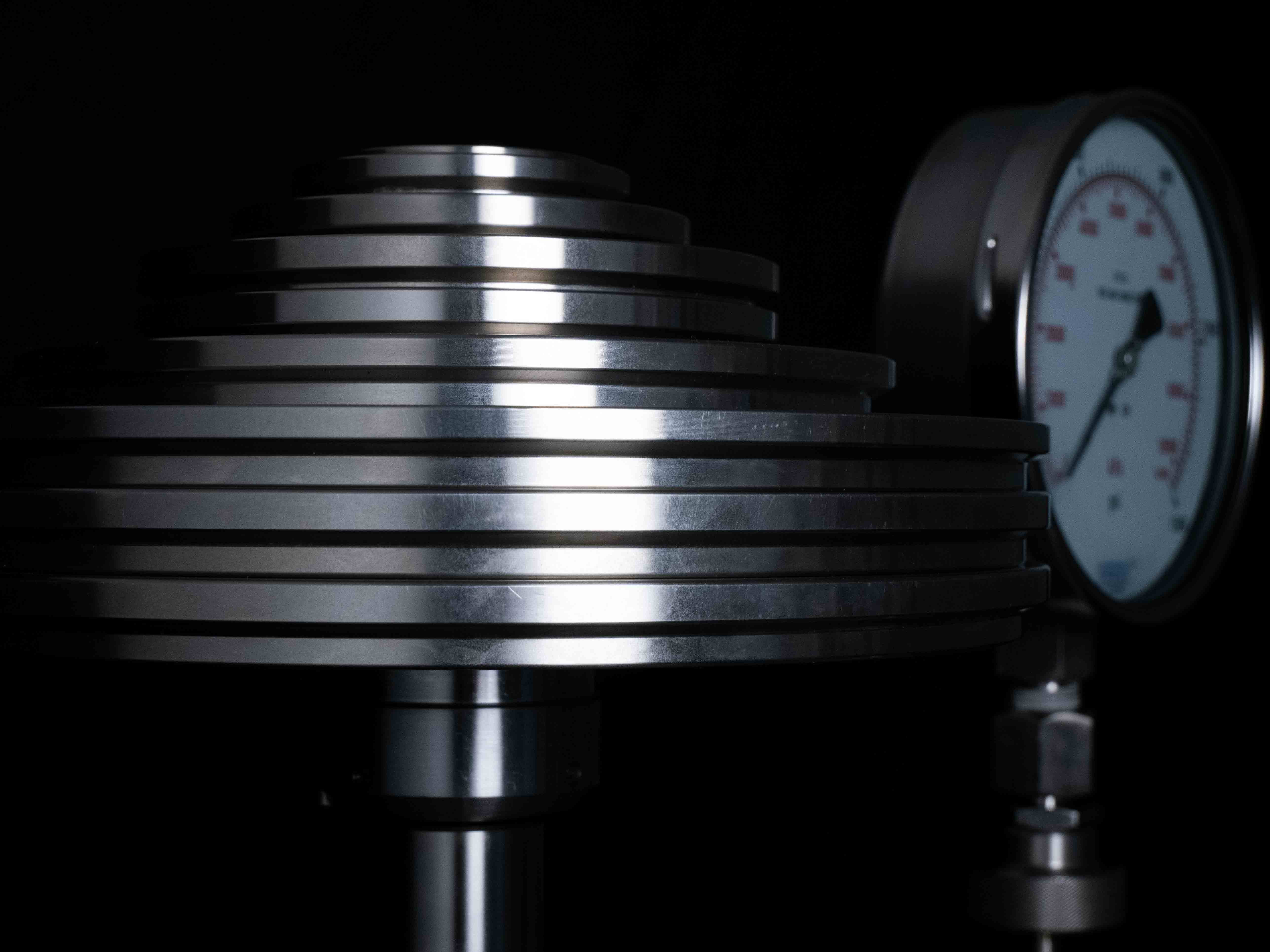 Dead weight testers are noted for the longevity of their weights and pistons. The piston is made of tungsten carbide, which is twice as dense as steel — midway between lead and gold. Tungsten carbide is hard, dense, and the most scratch-resistant metal known to man. The piston is manufactured to very tight tolerances for smooth, precision operation.
3. Simplicity — A dead weight tester is easy to use and maintain.
Dead weight testers operate under simple mechanical principles generating pressure using the definition of pressure: P=F/A. They are fully manually operated and require no electrical power. This makes them straightforward; easy to use, and flexible. The instrument can be maintained and fixed manually.
How often do you conduct dead weight tester calibration?
Additionally, they are time-saving. Mensor's deadweight testers only need calibration every 5 years due to minimal drift.
Conclusion
Deadweight testers are a prime choice for many applications and cover a wide range of pressure. With certain pistons and masses, the Mensor CPB5800 Pressure Balance can generate pressure as low as 3 psi and as high as 15,000 psi. You can take simplicity to the next level with Mensor's CPD8500 Digital Dead weight Tester — an automated option with the same accuracy and durability as our manual dead weight testers. Providing unmatched accuracy, DH-Budenberg dead weight testers are highly configurable industrial and laboratory models to fit your application. Click below to see the dead weight testers that Mensor offers.