What good are high-end precision measurement, control and calibration instruments if you don't know how to use them? Sometimes the best way to learn something is for someone to show you. As a global leader in pressure and temperature equipment, it's a challenge for us to provide all our customers, worldwide, the training and support they need.
One of the ways we meet this challenge is our YouTube channel full of videos dedicated to educating our followers on our products and capabilities. We also take the opportunity to demonstrate some of the functions and operations of our pressure and temperature devices.
Calibrating Controllers
Pressure controllers for calibration and control are some of our most popular products. However, for a beginner, operating and maintaining them, may require some training. Here are some instructional videos featuring some of our pressure calibrating controllers.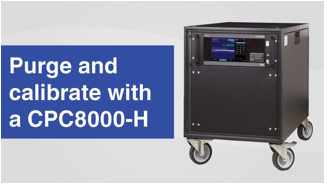 CPC8000-H Setup, Purge and Calibration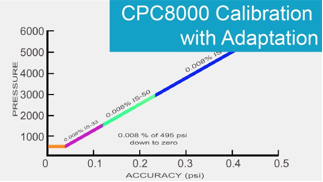 CPC8000 Calibration and Adaptation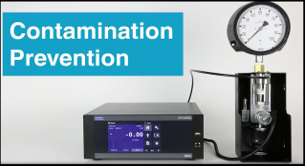 Contamination Prevention System
Setup and Maintenance
Sometimes, just getting started with a new instrument can be a challenge. Some steps are difficult to properly demonstrate through text, images or even over the phone. Here we have some videos that can help you setup your instruments, prepare them for maintenance, and install updated software.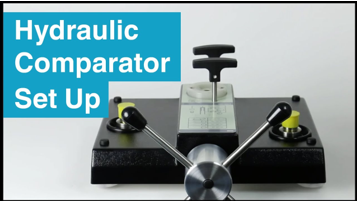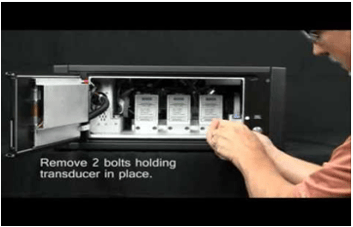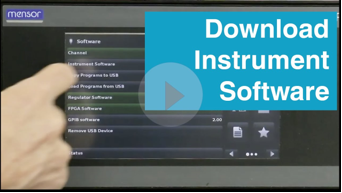 Download and Install Instrument Software
Calibration
We are a calibration company. We not only take pride in performing precision calibrations but we also like to teach others how to do them as well. From industrial transducers to our CPD8500 Digital Deadweight Tester, we have a standard for every calibration. Here are some videos to help you keep your equipment within calibration specifications for your application.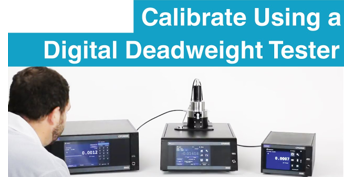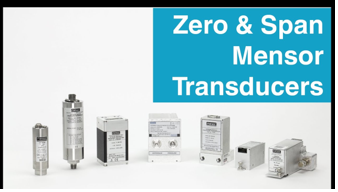 How to Zero and Span Mensor Transducers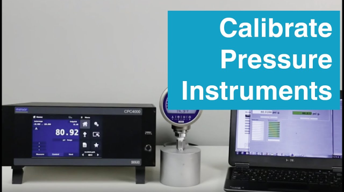 How to Calibrate Pressure Instruments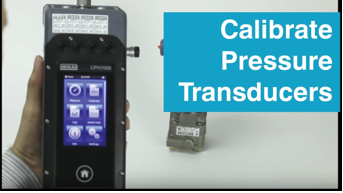 How to Calibrate Pressure Transducers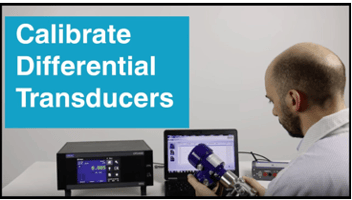 How to Calibrate Differential Pressure
We are always updating our resources to make them more thorough and helpful to our customers and followers. Subscribe to our blog to receive news, product information and educational articles from our experts here at Mensor.