Bidirectional pressure is a type of pressure reading in reference to ambient atmospheric pressure in both positive and negative directions. It falls in the subcategory of gauge pressure.

Gauge pressure is the difference between ambient atmospheric pressure and the reading. Barometric pressure varies depending on atmospheric conditions. The reading is always measured relative to the barometric pressure of its location. The detail that sets bidirectional pressure apart from gauge pressure is that it can be a positive or negative reading.
In the atmosphere of the earth, the barometric pressure is never absolute zero, bidirectional pressure can read above atmospheric pressure as a positive value or below atmospheric pressure as a negative value. These values are made possible by diaphragms inside bidirectional pressure gauges that can flex in either direction. The bidirectional readings are inferred from the magnitude of the deflection.
Bidirectional pressure is useful to maintain room pressurization. Hospital operating rooms and quarantine rooms are pressurized in reference to the surrounding atmospheric pressure in order to maintain patient health and to isolate contaminates from entering or exiting the room. Bidirectional pressure helps create the sterile environment we depend on in modern medicine.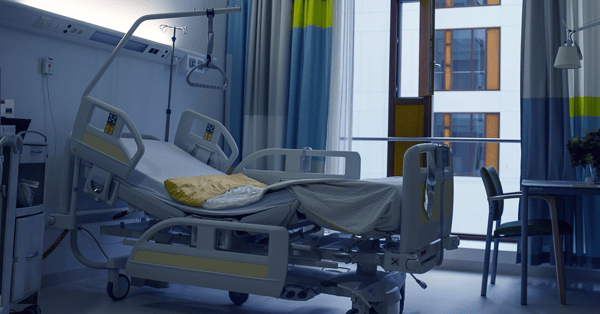 It is also useful to measure bidirectional pressure when storing, circulating or custody transfer of gases. At a negative reading, pipes and tanks run the risk of implosion; with readings too high, the same tanks and pipes are at risk of explosions.
Mensor has a full range of bidirectional sensors, as well as the CPG1500 precision digital pressure gauge.
Related Reading: